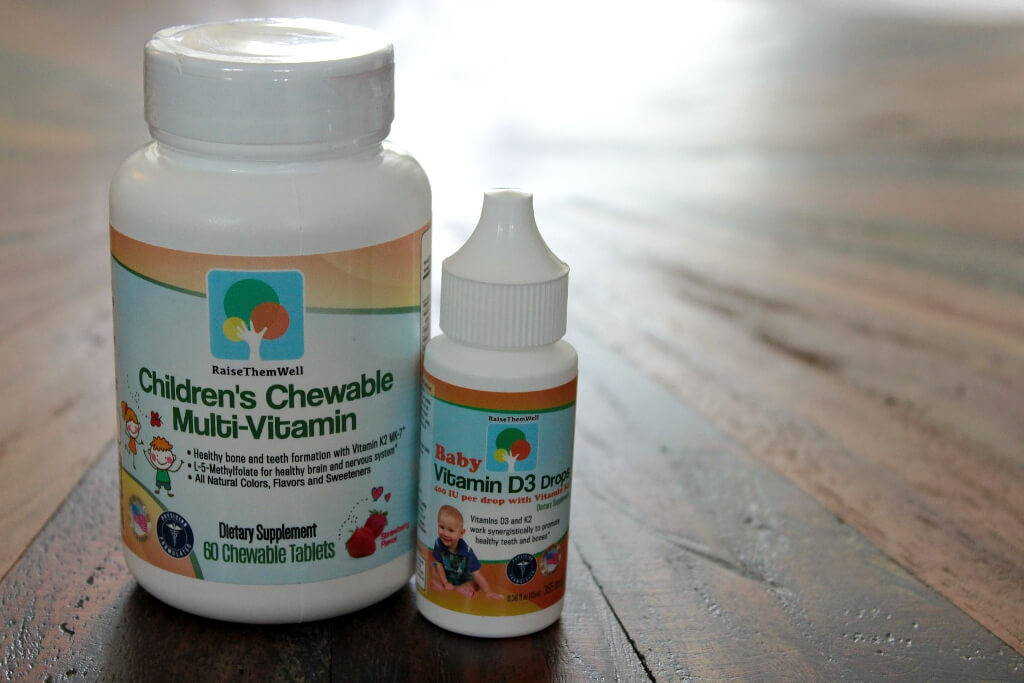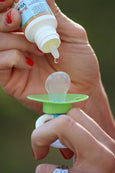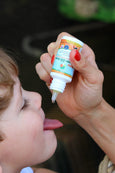 Bundle and Save: Toddler Vitamins with Vitamin D3 and K2 Drops
$42.90 USD $48.36 USD
The Raise Them Well Toddler Vitamins bundle is specially designed to support the growing needs of your little ones while saving you money! This bundle includes both Vitamin D drops and delicious chewable children's vitamins to ensure your child gets the nutrients they need to thrive.
Our Vitamin D drops are a superior, science-backed blend of Vitamin D3 plus K2 MK-7 that work synergistically to deliver calcium to the cells and promote healthy bones and teeth while also supporting their immune system. With just one drop a day, this easy-to-administer supplement will give you peace of mind knowing your child is getting the Vitamin D they need.
But that's not all - our bundle also includes our delicious and nutritious chewable children's vitamins! Made with natural flavors, colors, and sweeteners, these vitamins taste like strawberry yogurt - a flavor your child will love. Plus, they're packed with 20 essential vitamins and minerals like Vitamin C, Vitamin B6, and Zinc to support their overall health and well-being.
Our Toddler Vitamins bundle is carefully crafted with your child's needs in mind, and we only use high-quality, non-GMO ingredients to ensure their safety and effectiveness. Plus, our vitamins are free from any artificial preservatives or sweeteners, so you can feel good about giving them to your child.
Investing in your child's health has never been easier - order our Toddler Vitamins bundle today and watch your child thrive!
"Please make a Children's Multi-Vitamin!". We received this request quite often for YEARS! Honestly, it had been on the top of my list too. I hadn't loved any of the choices on the market and for quite a while we just didn't take vitamins because either the ingredients were lacking OR they basically were glorified candy...
As an Integrative Medicine physician, I am always looking for ways to improve the underlying health of my patients.  I do not like to wait for diseases to develop before starting treatment; I like to set the stage for the body to be healthy...
I don't know about you, but I often feel like the people who created those medicine droppers for children's medicines and supplements clearly never had kids.  I mean- how am I supposed to hold my baby while...
I've mentioned before about the lack of regulation and standards in the personal care products industry, but I think it's really important to keep talking about it.  Unfortunately, too many families trust products as safe...